Mgr. art. Peter Harum
1978, Bratislava member

Graduated film editing at the Film and Television Faculty of VŠMU. For 4 years he had been an external pedagogue in film editing at the Mass Media Faculty of PEVŠ.
He works as an editor of documentaries and feature films and at the same time as a director, DOP and editor of commercial and non commercial audiovisual production. He is also experienced in grading, animation and VFX. He cooperates as a consultant of technological sullutions on several projets as well.

Among his most successful films belongs: the authors documentary Vladkos way (Literary Fund Prize for artistic achievement in the category of documentary film), The Gypsy Vote (special recognition for extraordinarily high-quality film editing, the Silver Eye Prize 2012), So Far, So Near (national nomination for EFA, Igric price for documentary film, National film prize Slnko v sieti), Stanko (Nomination for National film prize Slnko v sieti in the category The best editing).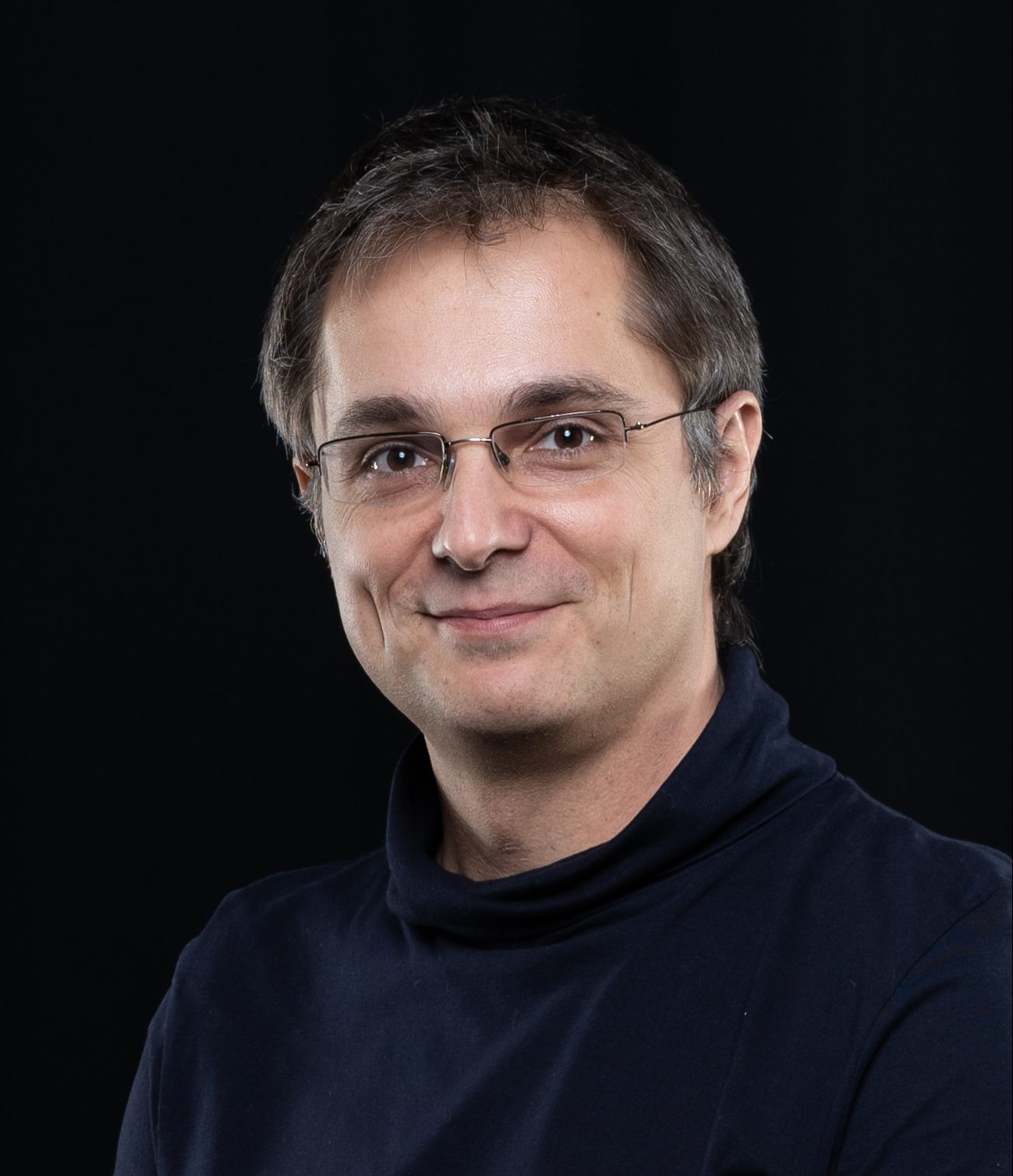 Selected filmography
Film Awards