Mgr.art. Michal Kondrla, ArtD.
1986, Bratislava presidium, ASFS president

Slovak-born freelance editor and filmmaker Michal Kondrla graduated in film editing from the Film and TV Faculty of The Academy of Performing Arts in Bratislava. Since completing his postgraduate studies in 2015, he continues to teach at the school's editing department. He is among the organizers of the European Editing Masterclass, an international workshop for future editors, as well as of several local workshops for students of film art and multimedia. As an editor, he participated on many documentary and fiction films. He is a member of the board of the Association of Slovak Film Editors (ASFS).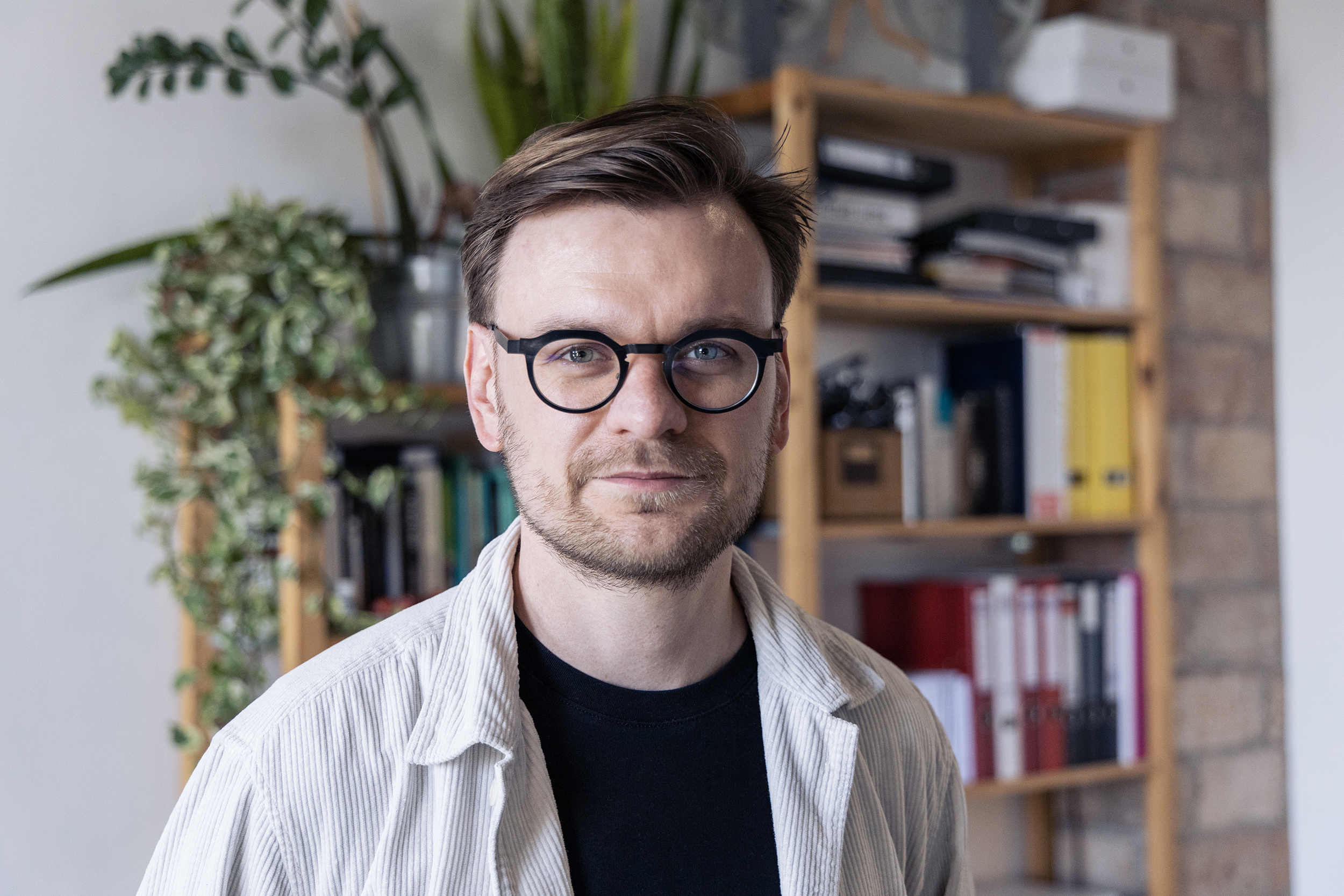 Selected filmography
Film Awards
2023 - GOLDILOCKS AND THE GLORIOUS LOSERS - wwew
2019 - The Band - GRAND PRIX Dok'n'Ritam
2019 - The Impossible Voyage - IGRIC Award for directing
- GOLDILOCKS AND THE GLORIOUS LOSERS - www